[ad_1]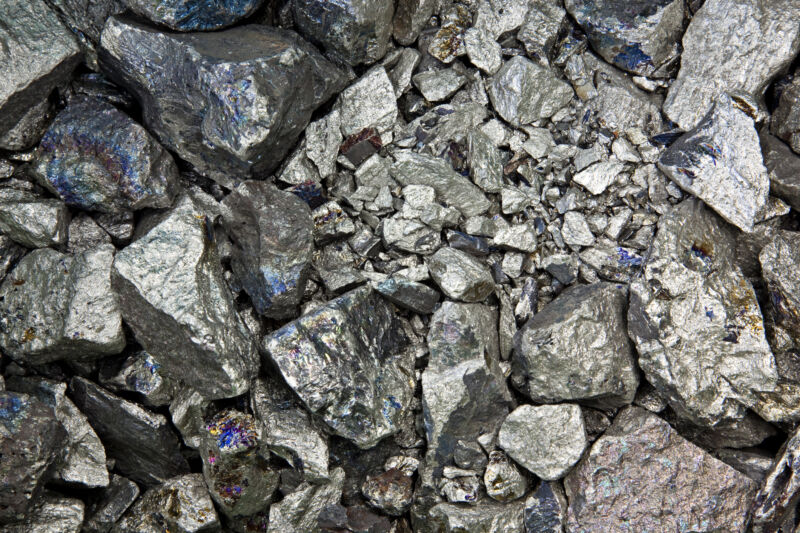 Almost every aspect of modern society relies on materials that are limited on Earth. In order to live within the limits set by our planet, we have to figure out how to make the most of what we extract and reuse whatever we have extracted. A new study released this week looks into how close we are to reaching that ideal for 61 different metals.
Along the way, its authors figure out how long different metals stay in circulation before they're lost and identify the stage at which those losses take place. While a lack of recycling is a major roadblock on the way to a circular economy, it's far from the only one. For many metals, including some critically important ones, we discard huge amounts that are present in ores we mine for different elements.
Mind your metals
Tracking that many metals through their entire life cycle is a huge task, but the authors were able to build on previous work by Japanese researchers who developed a software model called MaTrace. The model is designed to track the flow of materials from production to loss, estimating losses at each stage of the material's life cycle based on empirical data.
Read 15 remaining paragraphs | Comments
[ad_2]

Source link